Kako sam bila u Bosni ne mogu da se ne nerviram oko nekih stvari ali isto tako uvijek kukam kako su svi negativni i tako odlučih da (dok ne napišem post sa konstruktivnom kritikom :P) zapišem dobre stvari.
Mnogo mjesta i država sam prošla i posjetila i samo su mi par, zbog hrane, ostale u sjećanju a to su Island, Tajland, Italija, Rusija i (da ne povjeruješ) Bosna!
U Islandu smo probali kitove i islandskog konja. Meso od kita je bilo od neke vrste što nije (još) ugrožena. Jeli smo fantastičan dezert. I sve to platili toliko da ko poželi ići u Island slobodno može na vrijeme pripremiti poseban budžet za hranu. Gdje smo god jeli hrana je bila izvrsna.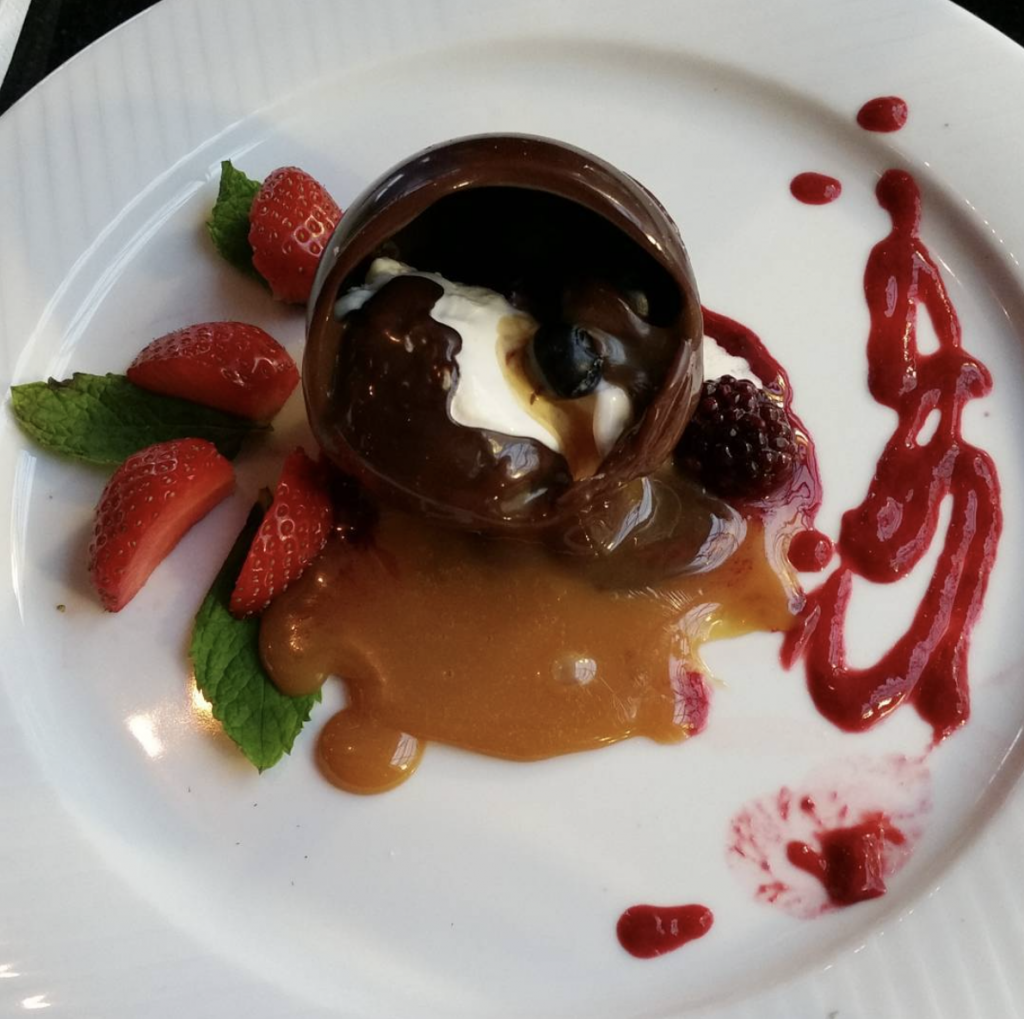 U Tajlandu isto tako.
Najbolja hrana je bila u najobičnijim restoranima da ne kažem po uličnim štandovima. Samo sam jedan put otišla u "eksluzivni" restoran da proslavim svoj 25.i rođendan da bi eksluzivno zaglavila (srećom brzo prošlo) da izvinete na šolju.  Tu sam isto prvo put vidjela da na meniju stoji jelo od vjeverice. Nisam se smjela osuditi da jedem vjevericu. Otvorena jesam što se tiče hrane, ali…nije to za mene…
 Nekad se bilo mlado 😀
Kad sam otišla u St. Petersburg imala sam neku čudnu sliku o Rusiji, pogotovo što se tiče hrane. Probala sam njihov specijalitet – boršč. Supa od cikle! Nisam mislila da će nešto posebno šmekati ali je bila stvarno ukusna. Što me najviše začudilo je da su obožavatelji palaćinaka i samim tim su imali predobre palaćinke. Slane i slatke 🙂
Isto nisam nigdje jela bolju mozzarella salatu što me začudilo jer nema toliko sastoja u toj salati da je baš toliko teško napraviti…Ali bila je izvrsna…Možda doduše zato što smo jeli u ekskluzivnom Four seasons hotelu (bar jednom u životu).
U Italiji sam jela najgoru pizzu u životu u nekom malom selu Bertinoro.
Ali zato sam fantastičnu hranu jela u Milanu. I nigdje nisam pila bolji cappuccino i jela bolji sladoled nego u Milanu. Hranu koju smo jele je isto bila fantastična ali i poskupa tako da kad toliko platim i onda očekujem doobru hranu.
I onda ova naša Bosna. Za ovu razklimanu državu gdje svi uvijek pričaju kako ništa ne valja trebaš biti maher u lošoj sreći ako nađeš negdje lošu hranu. Hrana nam je blago rečeno fantastična u poređenju sa drugim državama. Isto tako i kolači. Ovaj put sam dodala novi "tojač" (kolač kako kaže Adrian) dževrek u listi favorit kolača 😀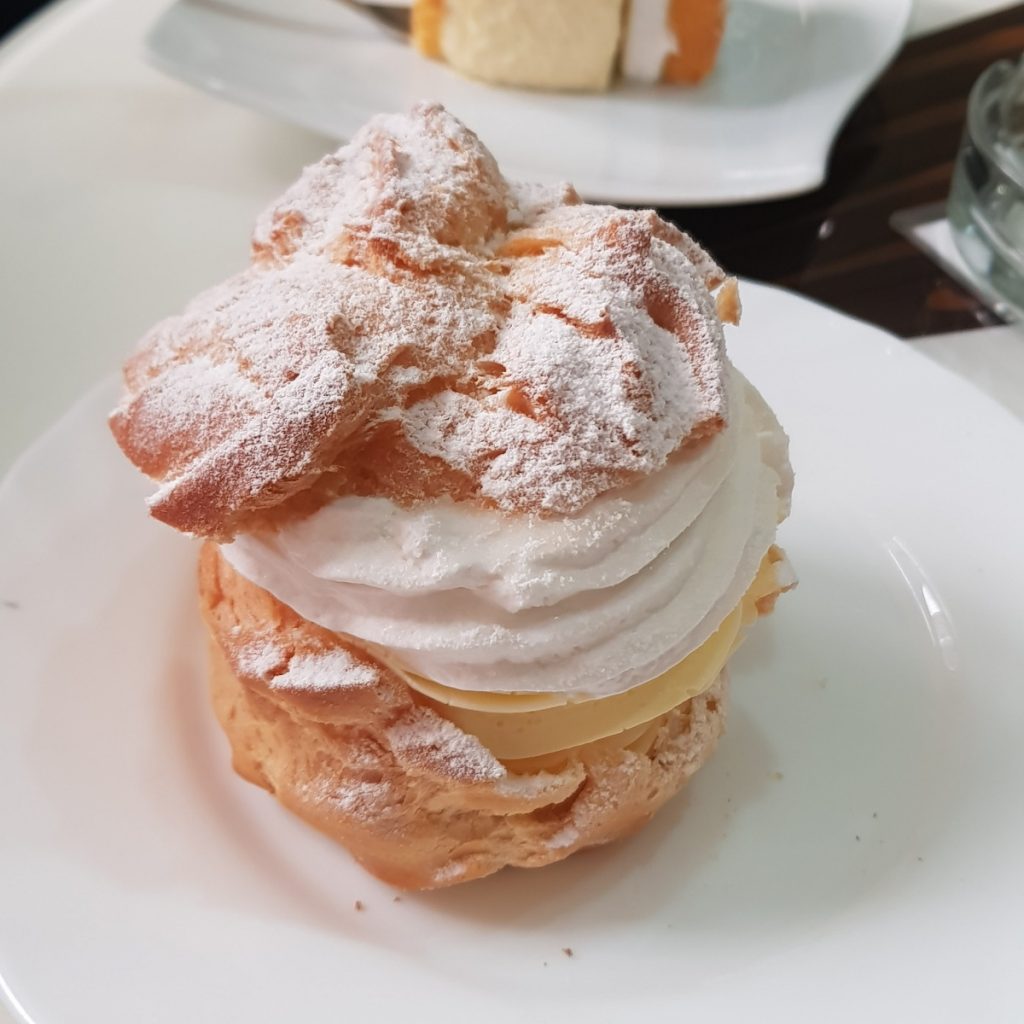 Imate li vi neko mjesto što vam je ostalo u sjećanju zbog hrane?